LaGregor Photography
A Custom Portrait Experience Tailored To Your Family
Most family photos never get seen on anything other than a smartphone screen.
Let me help you change that.
At LaGregor Photography, we understand a photograph isn't just a photograph. It's a precious moment in your life, a memory of a loved one, and a precious keepsake to cherish for generations.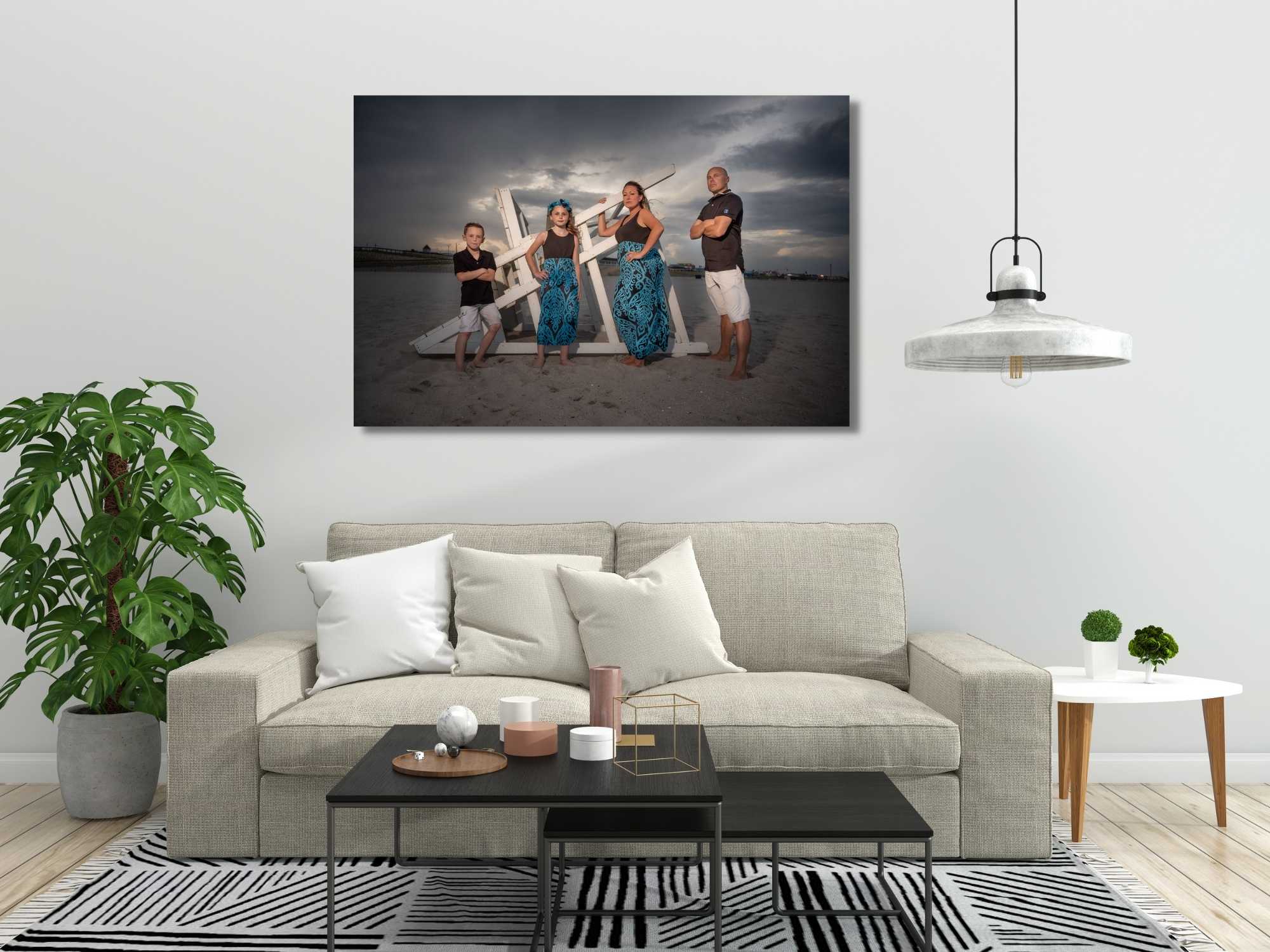 Your memories deserve the best. So we've sourced only the finest collections of professionally crafted artworks, premium albums, and fine art photographic prints to transform your portraits into works of art for your home.
After all, a house isn't a home until it's filled with love and memories.
Let us create cherished keepsakes of you and your loved ones to fill your home with love and happiness.
Family Portrait Sessions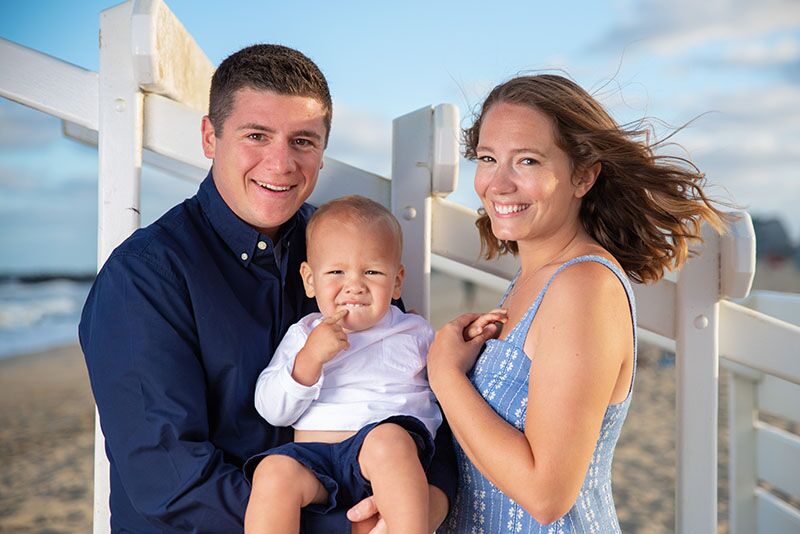 Classic Family Session
Together we can plan a customized family portrait session that portrays the personality of your family. Preserve this chapter in your family's history with personalized wall art or album.
Extended Family Session
Get the entire family together for a memorable experience to create treasured family heirlooms featuring multiple generations. Perfect for large families that want portrait combinations including everyone, small groups, and individuals.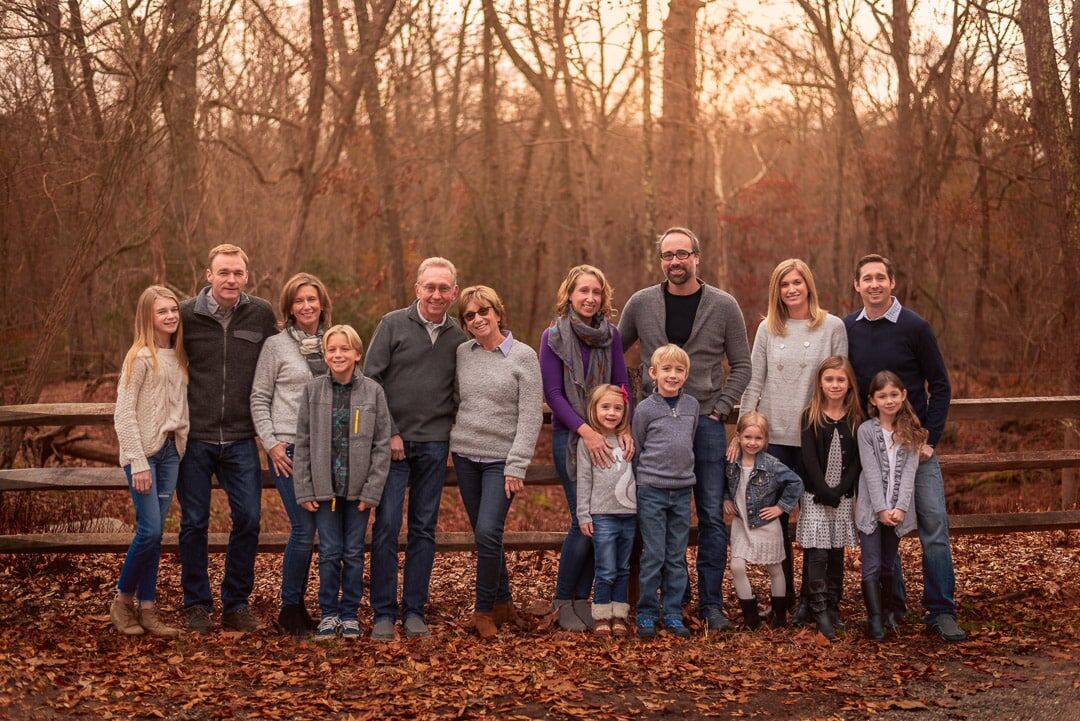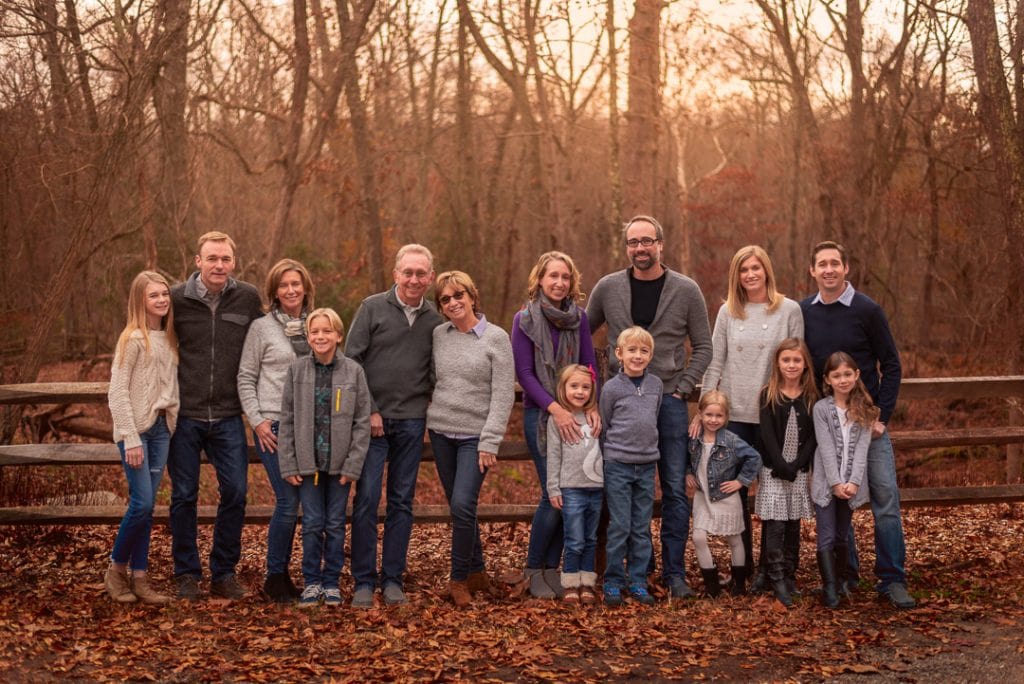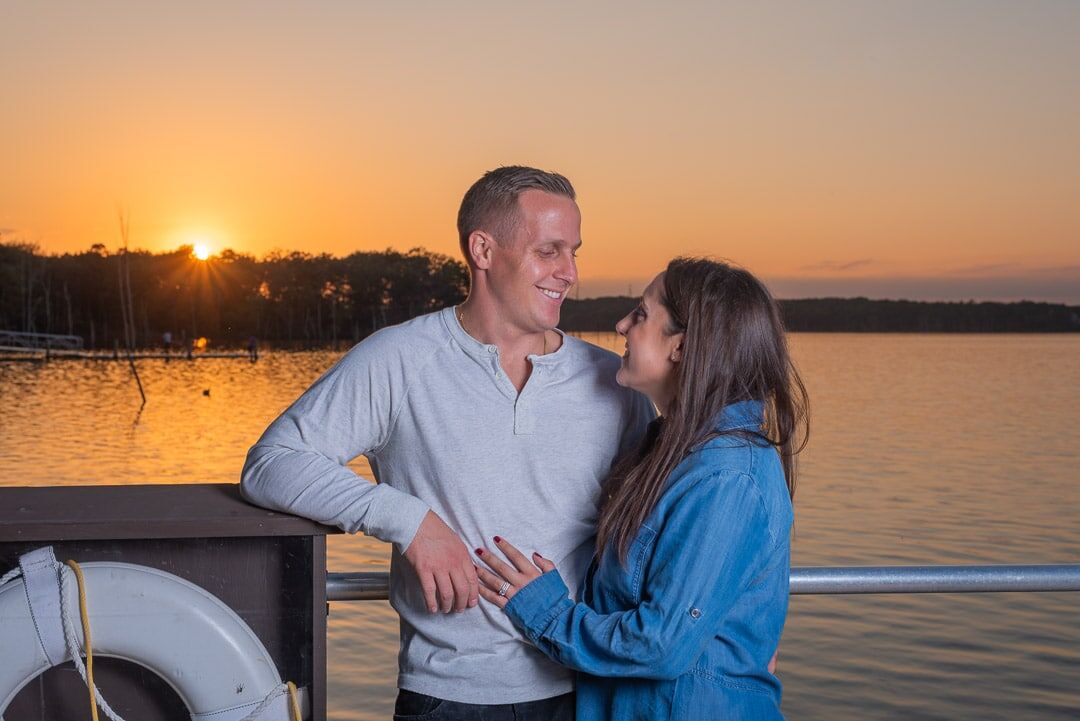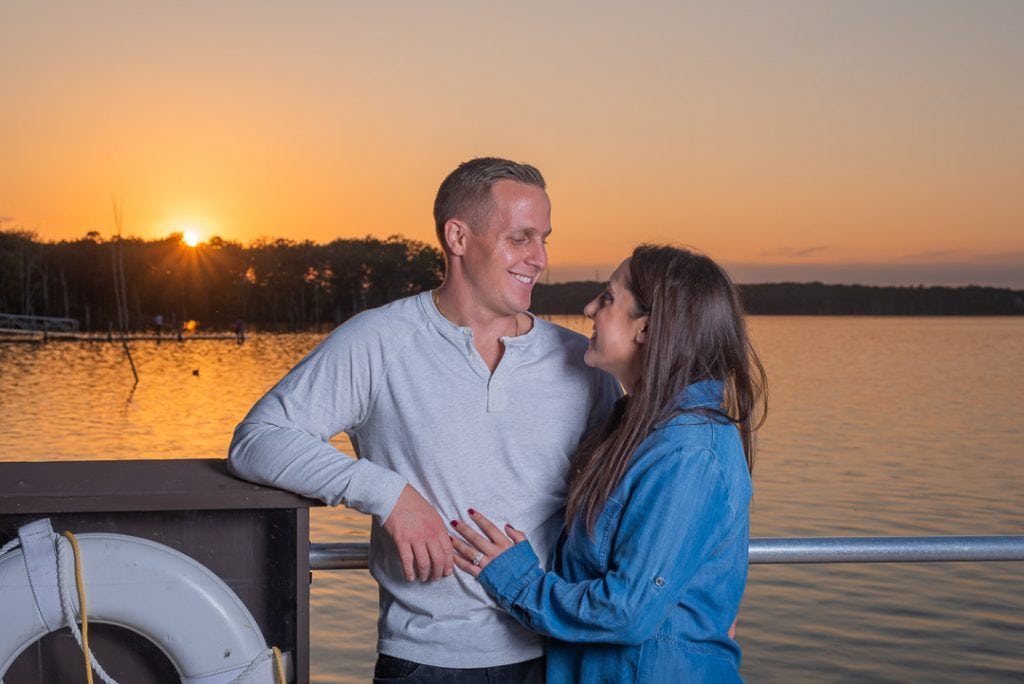 Couples Session
A couples session is a great way to announce an engagement or celebrate a special occasion like an anniversary. We will plan a shoot that shows off your personality and creativity and, most importantly, is a lot of fun.
The Design Experience
As your family photographer, I'll guide you through not only taking the photos but also selecting images that will look great in your home.
In addition to the highest quality print products, you will get to see exactly how the image will look on your wall BEFORE purchasing.
You'll see a virtual rendering TO SCALE of your favorite images on your wall. You end up with a collection that you know will look perfect on your wall.
No Stress! No Surprises!