As a family portrait photographer, Point Pleasant Beach, NJ is one of my favorite places to shoot family portrait sessions.
NJ Monthly called it one of the 20 Best Beaches in New Jersey!
Every year I am lucky enough to have the opportunity to shoot family portraits for a number of great families at this beautiful beach.
The best part about shooting at Point Pleasant beach from the photographer perspective is the number of unique places that we can find just within a few blocks.
If you live in this area, the beach is probably a huge part of your life. I know while I was growing up, it was where I wanted to be as much as possible. So for a lot of families, the Point Pleasant is a meaningful spot. It conjures up memories of childhood, family vacations, fun, excitement, maybe romance, and a lot of other great experiences.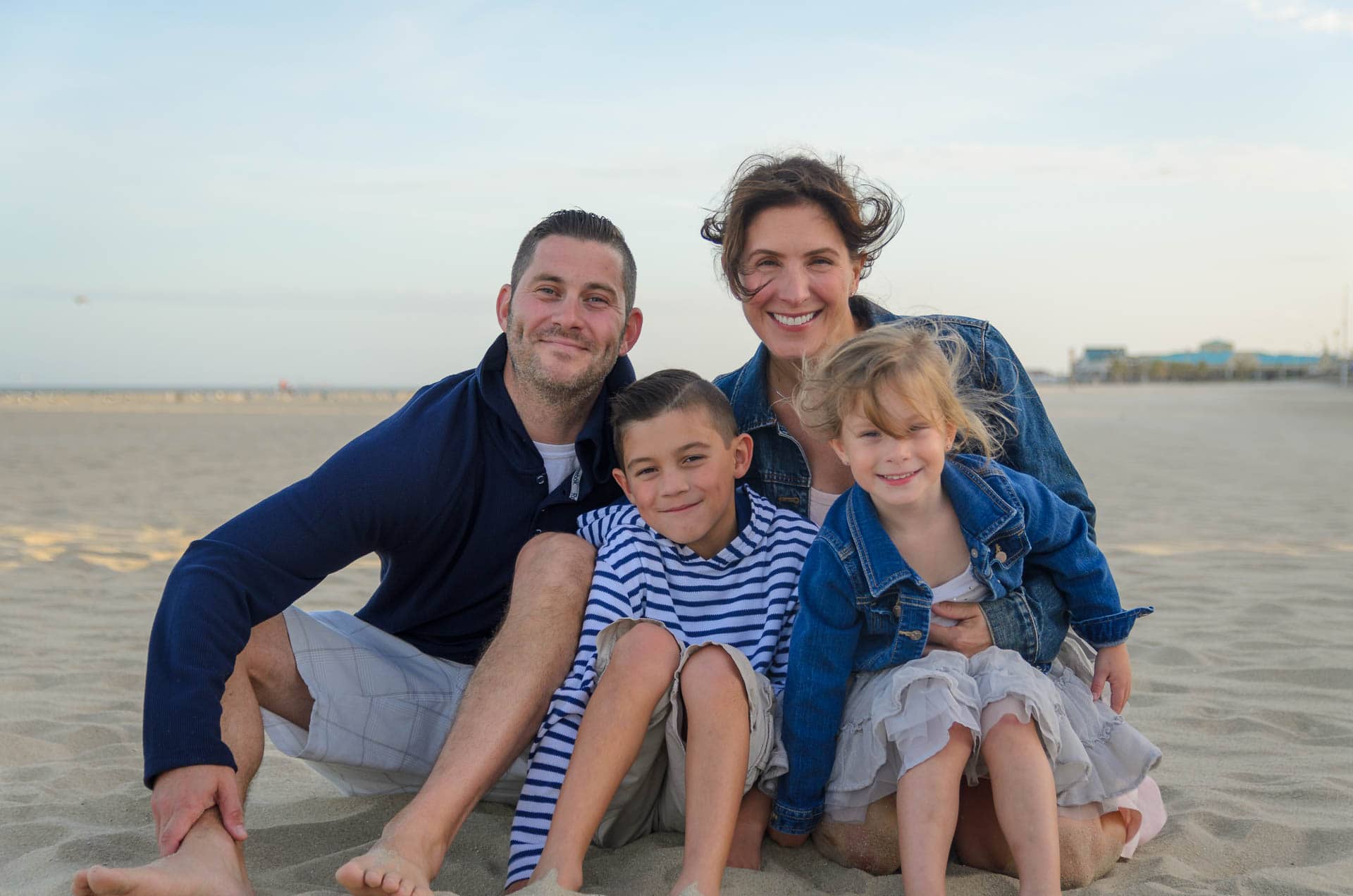 In addition to all that shore history, Point Pleasant is a spot I love as a photographer. There is so many options.
Of course, the beach itself is great. There are natural rock jetties to pose on, a great pier by Jenkinsons for a backdrop, and fireworks at night if you're looking for something more unique.
It's also one of the few beaches in NJ that maintains palm trees right on the beach itself!
But the beach isn't all that Point Pleasant has to offer for great family photos.
The Boardwalk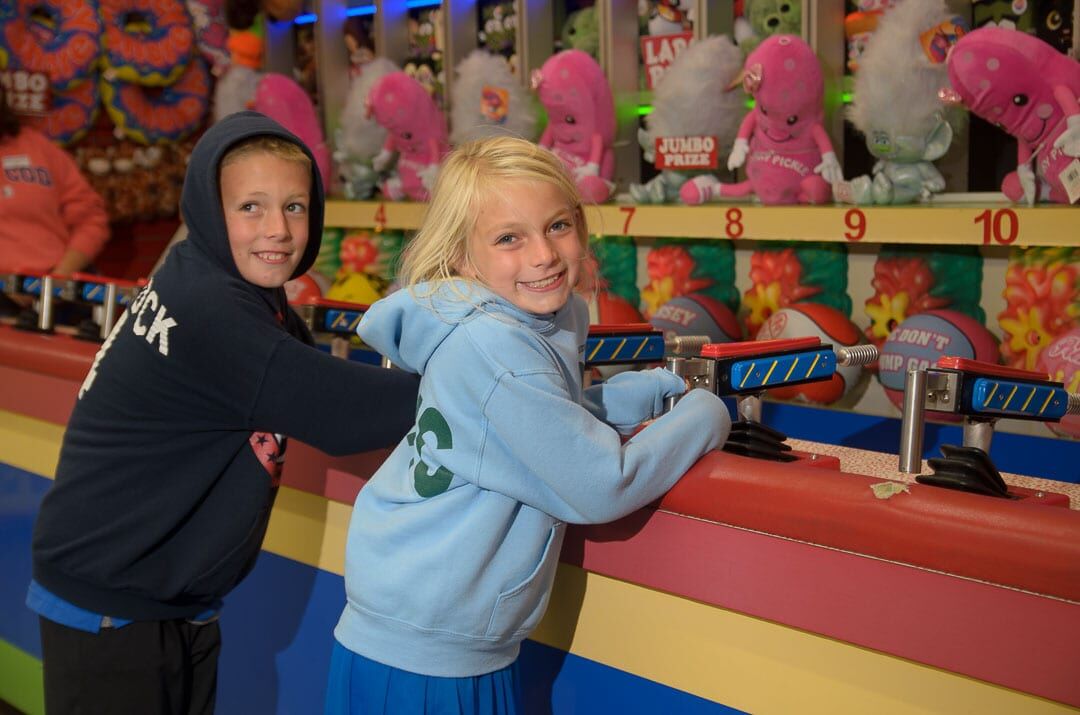 I love shooting family photos on the boardwalk. Whether your kids are young or old, they probably love the boardwalk. Games, rides, arcades…all great locations for fun portraits that are often overlooked by many photographers that just go for the same old posed shots. That's not my style at all.
I want to make sure we capture the real emotion, excitement, and personality of the kids (and the adults too). You may not realize it at first, but your most treasured photos hanging on your wall will be the ones you never planned. Places like the boardwalk, the games, and the arcade are perfect places to have some fun, maybe win a big stuffed animal, and create some great images to decorate your home for many years.
Sunset Views at The Inlet
One of the underrated parts of shooting at Point Pleasant Beach is the sunset views by the inlet.
We're on the east coast here and no one likes getting up early for sunrise, especially if the whole family is involved! So sunset views aren't easy to come by. But if you catch it at the right time, you can get some beautiful sunsets by the inlet.
In addition to the great views, there are always boats headed out to the ocean and back in again. If the timing is right you can incorporate one of the cooler-looking boats into your photos.